FAQ : OIL SEALS
July 07,2021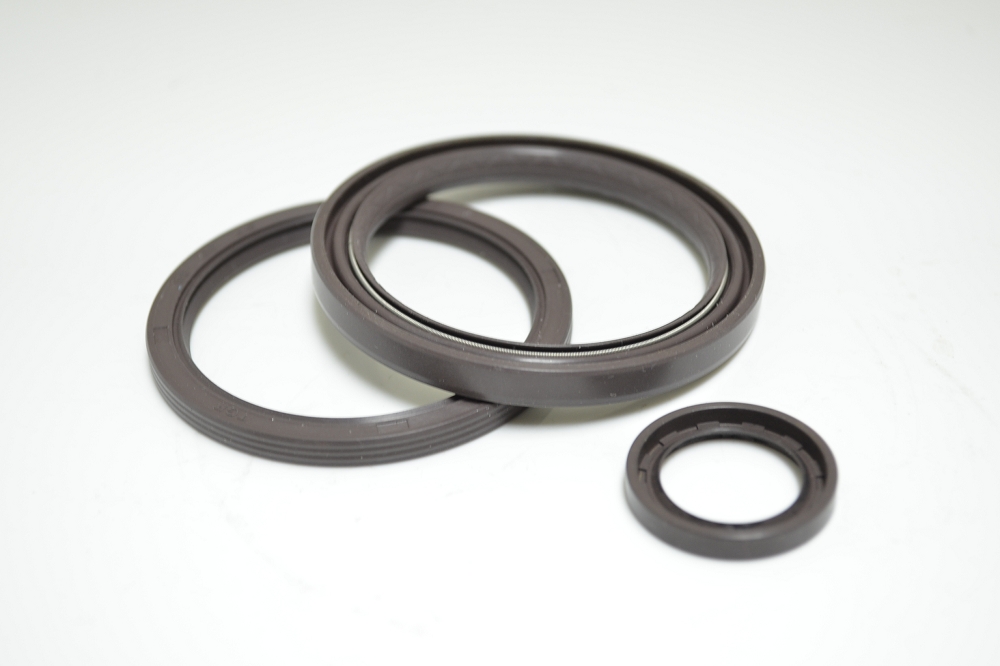 What is Oil Seals? Grease Seals? Lip Seals? Rotary Seals?
---
It is common known as sealing something, fluid, water, grease..etc .
Simply, Oil Seals is a part of the component for machines, gears, rigs, tools or cars.
Oil Seals is installed inside mostly of those machines, equirpemnts or devices to prevent fluid out and pretect dirts or dust into applications.
Preserve the lubrication in system and Protect containmination away.

How do we select the oil seals?
Firstly, Check your application and specification first and contact FOS Oil Seal. Our FOS Engeering team would provide the suggestions and proposal.
How could we identify the type of oil seals?
Generally, look at the seals lips and outer shape with rubber covered or metal steel.
How do we know the sizes of oil seals?
Seals usually follows the applications where the dimensions of shaft and housing.
Do you interchange OEM Number?
Yes, european oe number or other OE Seals would be fine for interchange.
Basically, OEM number come with drawing would be more accurate for inquiry.
Could you provide dynamic sealing tests?
Yes, there are more 50 test rigs in house in our internal Lab.
simply, basically 240 hours or 42 days long running tests are avaliable . additional cost applied.