FOS OIL SEAL
Industrial & Automotive (AM) Oil Seals

Since 1989, FOS has supplied oil seals and rubber molded parts worldwide for more than 32 years. FOS today provides customers with good quality and high performance Seals to meet customers' specfific requirements. With impelmeting QC management system and IATF-16949 certified, FOS implemets strictly quality control, On-Time delivery, professional technical supports, Oil seals design proposal, and sealing solutions to match customers' Needs and Wants. Contact FOS with your sealing inquiries, that you may have.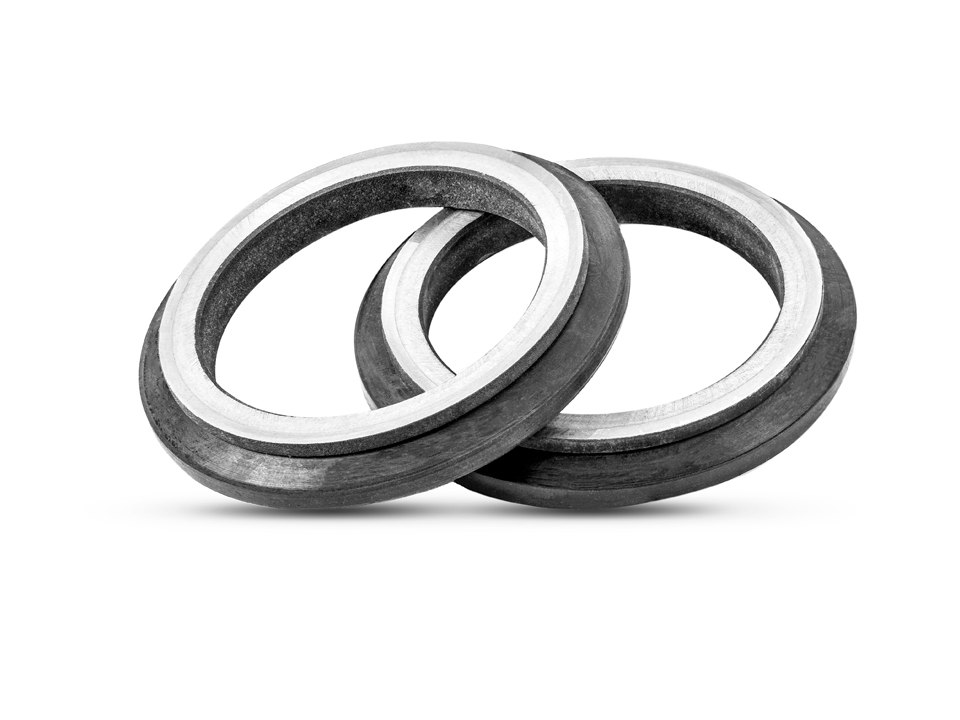 Oil Seals Catagory

External Lip Oil Seals:
All types are like general purpose types except external lip oil seals.
Especially designed for sealing rotating housings, e.g. unitized seals, oil bath seals, cassette seals etc.

Dual Lips Seals:
With the spring loaded, the primary lip retains the fliud in the rigs and preventing leakage.
Secondary lip would exclude or block dirt entering the rigs.
Applications which require two fluids from each other, e.g. used for separating ATF oil and differential gear oil.
Selecting stainless steel spring or case for corrosive medium being sealed.

Flange Case Oil Seals:
Type J is reverse channel case to accommodate large clearances between the shaft and bore and added a flange and to provide additional strength.
Type JG is shotgun cases existing a heavy outer flange to strengthen the case.
There flange case provide the function of positioning the seal, minimizing cocking in the bore and early removing the seal from the bore.
PTFE Lip Seals: Automotive & Industrial Applications
PTFE sealing lip for sealing aggressive media and sealing areas under high thermal stress.
PVB1 has a single lip element that combines the low friction properties of PTFE with the flexibility of rubber.
PBSC, PBTC are PTFE bonded lip seasls.
Ptfe lips with OD Case Assembling Seals / Bearings application / two lips in Ptfe / three lips in Ptfe

Competitive Advantages:
Impressive Professional Technology
Experienced Technical Staffs
Strict Inspection Procedures
High Quality and Afforable Prices
On-Time Delivery
Problems identification & Solutions offers
Seal Design Proposal offers
Seals Tests for Endurance and Performance
PPAP Level III Submission
Strick Process Control
International Standard Criterias

Delivery / Contact Info
Existing molds: 30 days, depending on ordering quantity.
New Molds: 60 days, depending on ordering quantity.
Samples Submission : 21-28 days with existing toolings.
Address : 21, Tzu Chiang 2 Road, Nankang Ind. Zone, Nan Tou City, 54065 Taiwan. R.O.C.
Tel : +886-49-2255986
Fax : +886-49-2255978

Nature of Business / Exporting Markets
Manufacturer
EU, U.S.A, ASIA and World Markets
98% export